Important Note
The website account is separate from the XinZhiZao software account. Before upgrading VIP, you must have already registered your XinZhiZao software account.
This website is only used to place orders for VIP Activation codes at a discounted price
Step 1. Get a VIP Activation Code
Place a purchase order on this website at a discounted price, after successful payment, you will get a Activation Code.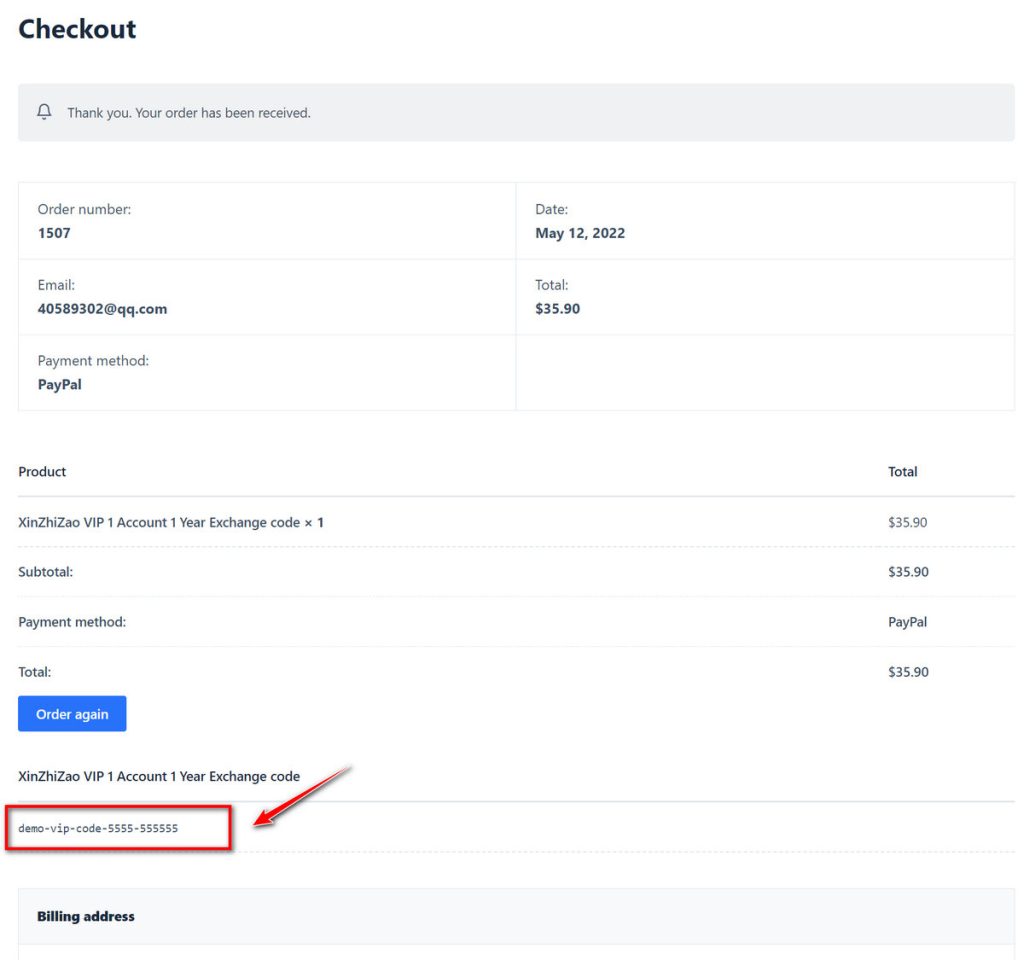 We will also send the order details to your email address.
Step 2. Download, Install, Register
Download XinZhiZao software, here are two ways to download:
Download from XinZhiZao English Official Website: https://global.wmdang.com/
After installation, run the XinZhiZao software, click to Register.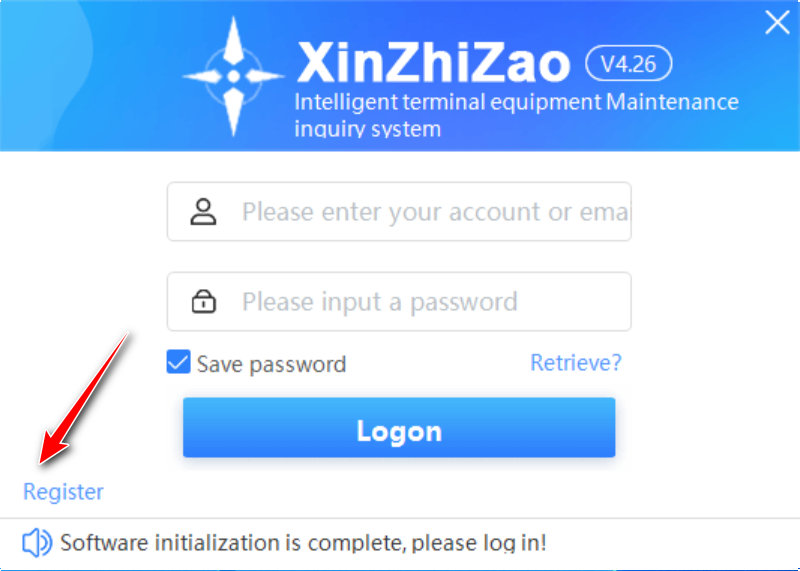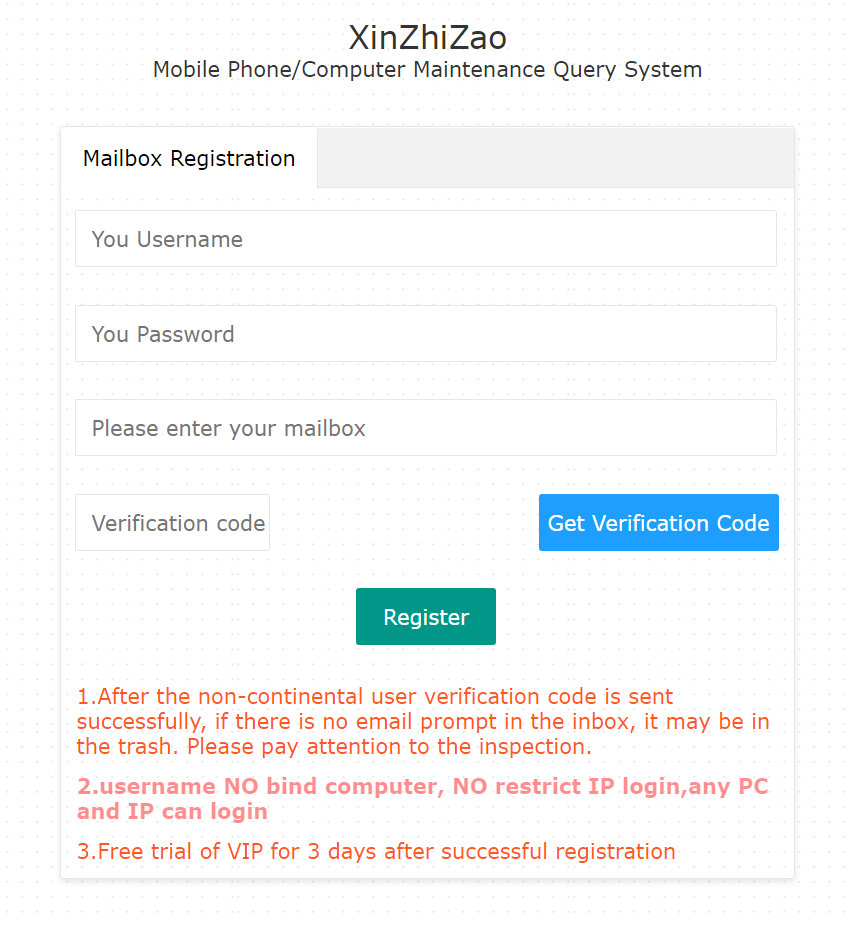 Register: https://global.wmdang.com/index/index/register
Step 3. Upgrade VIP
Login to the XinZhiZao software with the registered account.
Fill the Activation Code in, upgrade to vip membership.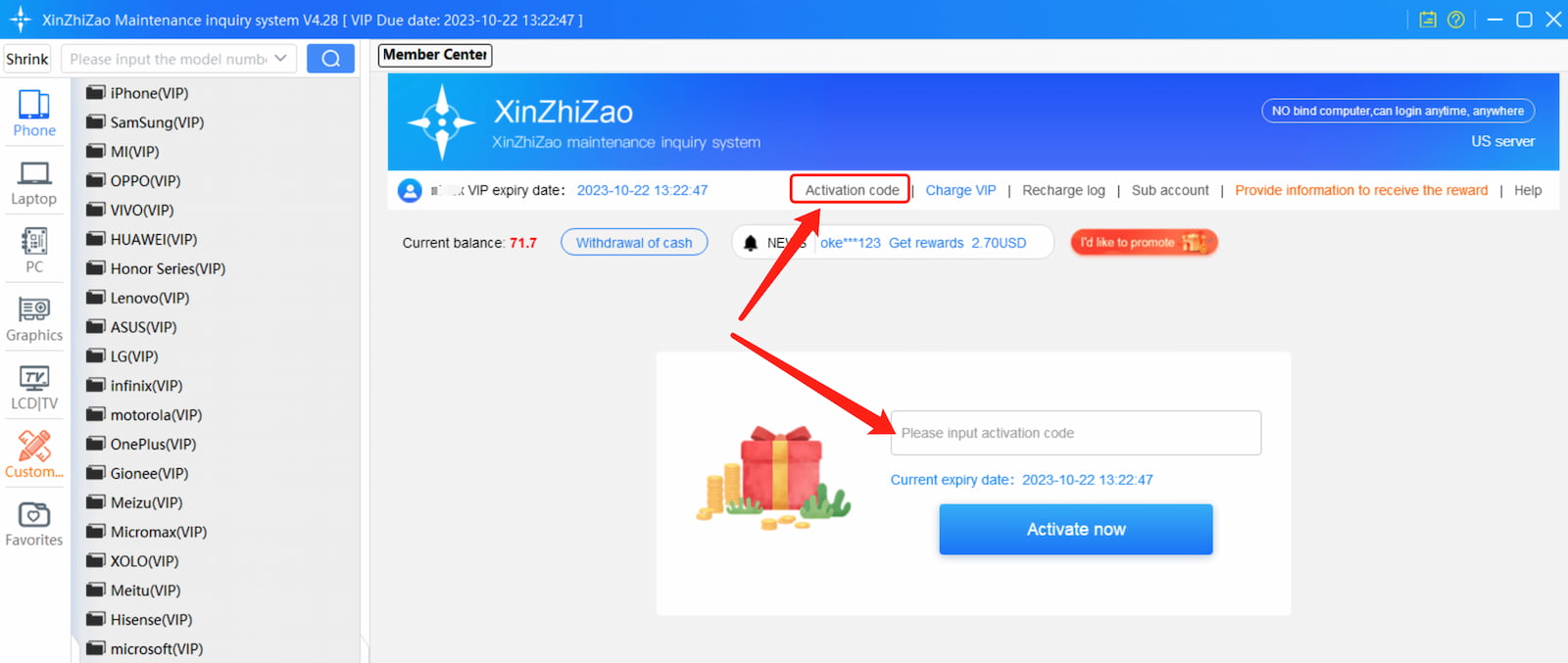 Operation Manual
If you encounter problems during use, please download the XinZhiZao operation manual:XinZhiZao operation manual
Technical support contact
Facebook(https://www.facebook.com/113213606722969/)
WhatsApp (+86 18823306625)