Important Note
The account of this website is not connected to the XinZhiZao software.
This website is only used to place orders for XinZhiZao VIP Activation Codes at a discounted price.
If you don't have a software account yet, please follow the operation guide to register a free software account, fill in the activation code to upgrade to VIP.
Step 1. Get a VIP Activation Code
Place a purchase order on this website at a discounted price, after successful payment, you will get a Activation Code.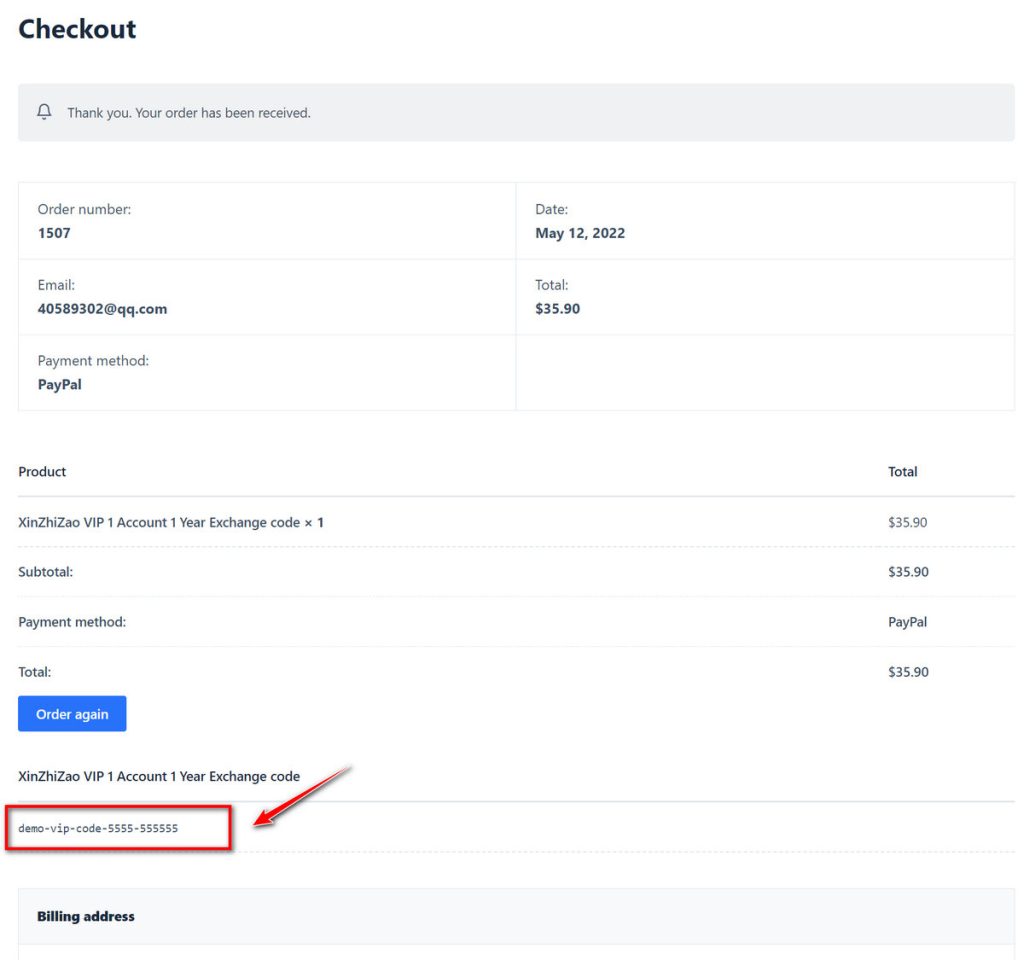 We will also send the order details to your email address.
Step 2. Register
Register a free XinZhiZao software account. The account of this website is not XinZhiZao software account.
Open XinZhiZao English Official Website: https://global.wmdang.com/

Click "Register for free" button
You can register with Facebook account, Google account or Email.
Download and install XinZhiZao software. Login to the XinZhiZao software with Google account, Facebook account, username or registration Email.
Step 4. Upgrade VIP
Fill the Activation Code in, upgrade to vip membership.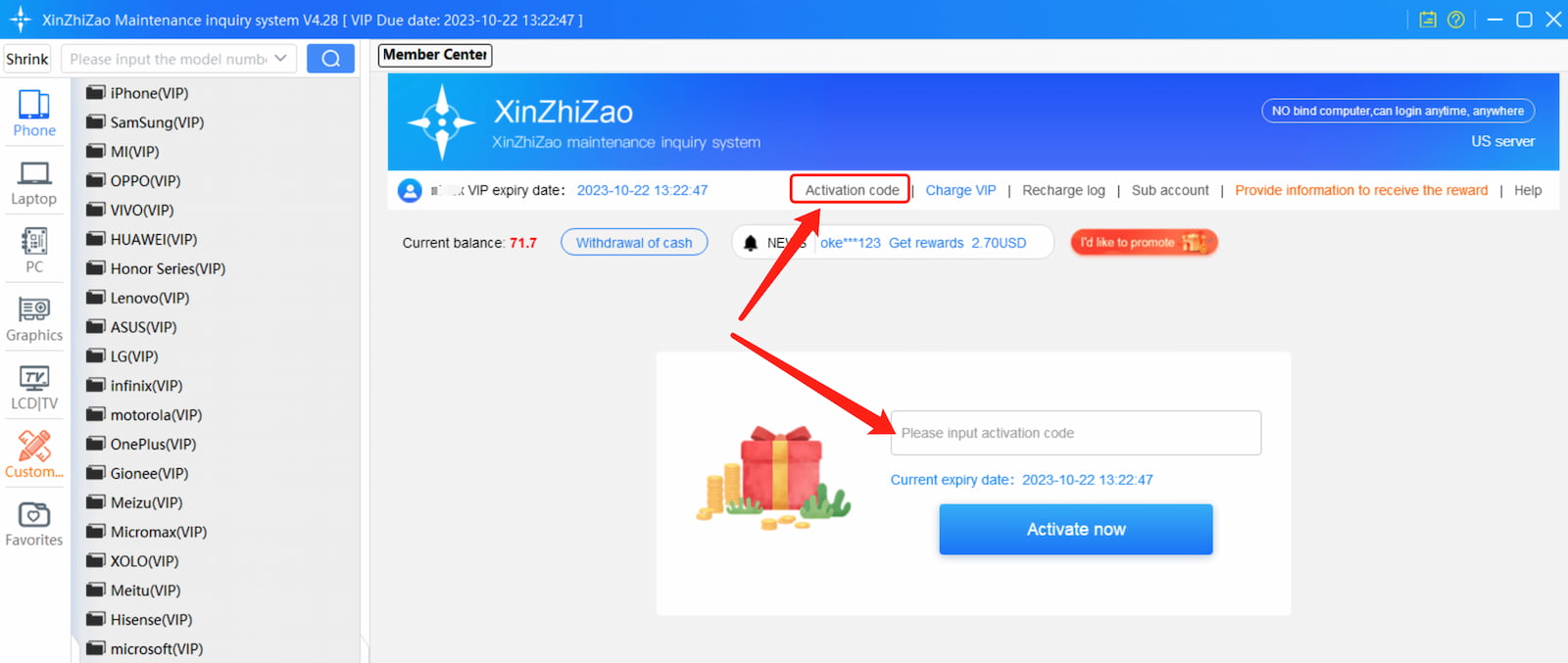 Operation Manual
If you encounter problems during use, please download the XinZhiZao operation manual:XinZhiZao operation manual
Technical support contact
Facebook(https://www.facebook.com/113213606722969/)
WhatsApp (+86 18823306625)